Thanks to our unique tire knowledge we are able to provide you test reports and tire analysis test reports.
These tests can be performed on our testing machines.

Our analysis :
- Standard tire Forces and Moments analysis
- Tire braking analysis
- Tread and material analysis (DMA)
- Rolling resistance analysis

Dufournier can also analyze data coming from others facilities.
We deliver accurate reports based on our 20 years of experience.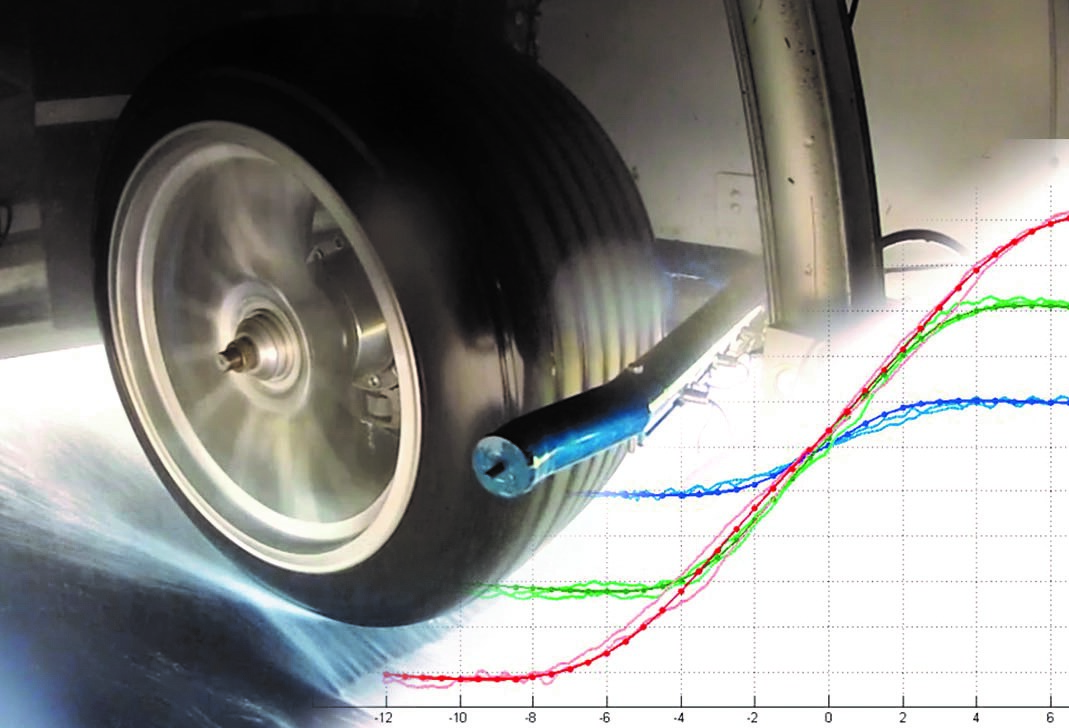 Discover our
Test analysis
What is test analysis?
It is the analysis of the performance of tires by studying their various properties, whether physical or chemical, as well as the different components from the data obtained during the tests.
Our analyses concern:
Dry or wet track adhesion
Rolling resistance
The behavior of the tires
The noise generated by the tire
Why a tire analysis?
Analysis is an essential step to optimize tire design. In order to offer tires in accordance with the legislative requirements but also those of the manufacturer, the manufacturer needs to know how its tires behave according to different conditions.
Tire analysis helps engineers to design better tires.