Dufournier :
Tire testing and labelling
Who we are ?
Dufournier Is "THE tire test specialist".
Operating worldwide for 20 years, the company offers Tire testing - Testing equipment and Tire performance analysis & modeling.
Our expertise blends an extensive knowledge of the tire and tire testing with a long experience in the design and manufacturing of testing equipments.
DUFOURNIER's experienced engineers work on a daily basis with the various testing equipments we have developed such as the famous skid trailer.
Our innovative indoor facilities allow to do Research & Development and standard R117 tests all year long. Come and see the future of tire testing !
Our knowledge :
Manufacturing
Tire Analysis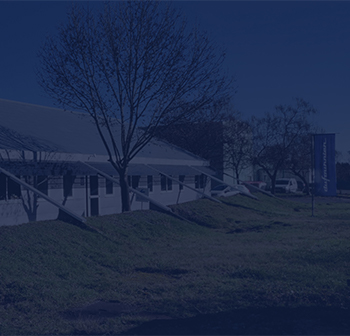 20
YEARS OF SUCCESSFUL WORK
ON THE MARKET
Phone: (+33) 473 630 708
Fax: (+33) 473 630 709
contact@dufournier.com
32, rue de l'Ambène
63200 - RIOM - FRANCE