Leading-edge
technologies
Dufournier has been the tire testing specialist for more than 20 years. With our expertise in testing and measurement means, we offer detailed analysis of performance on the data obtained. Based on the knowledge of the physics of the tire, Dufournier is able to provide extremely detailed reports.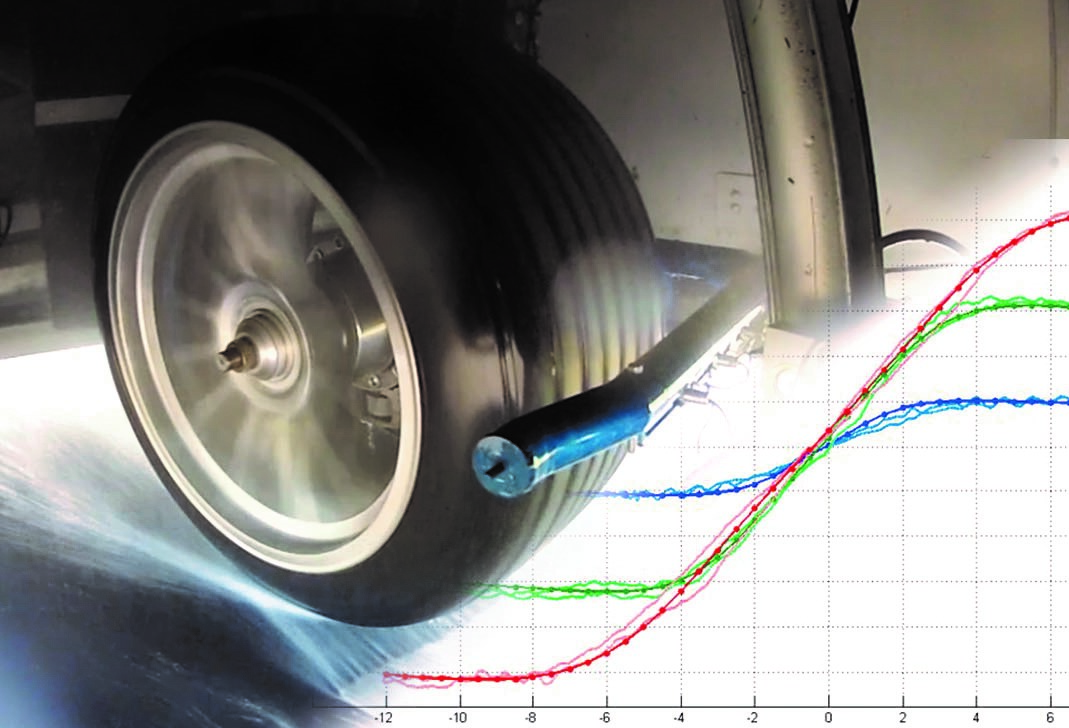 TEST ANALYSIS
Dufournier can deliver analysis reports from the data collected - on real ground - by its engineers thanks to our testing machines.
With our unique tire knowledge we are able to provide you test reports and tire analysis test reports.
These tests can be performed on our testing machines. We can also deliver analysis of data coming from others facilities.
Our reports are accurate and based on 20 years of experience.
Advanced analysis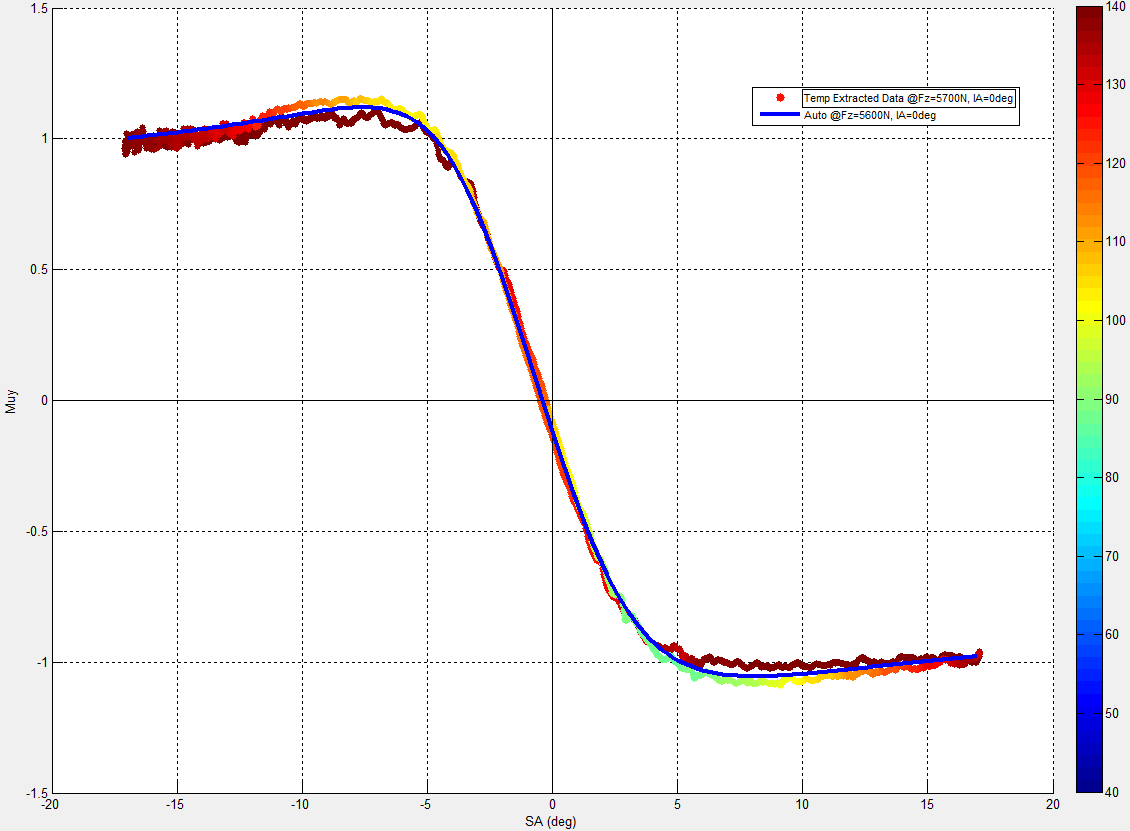 TIRE MODELLING
All our measures being done on real ground AND real driving conditions, we decided to go for the most reliable tire model: Pacejka 5.2 Magic Formula.
In addition, our PFS software allows to perform extremely accurate analysis.
TIre modelling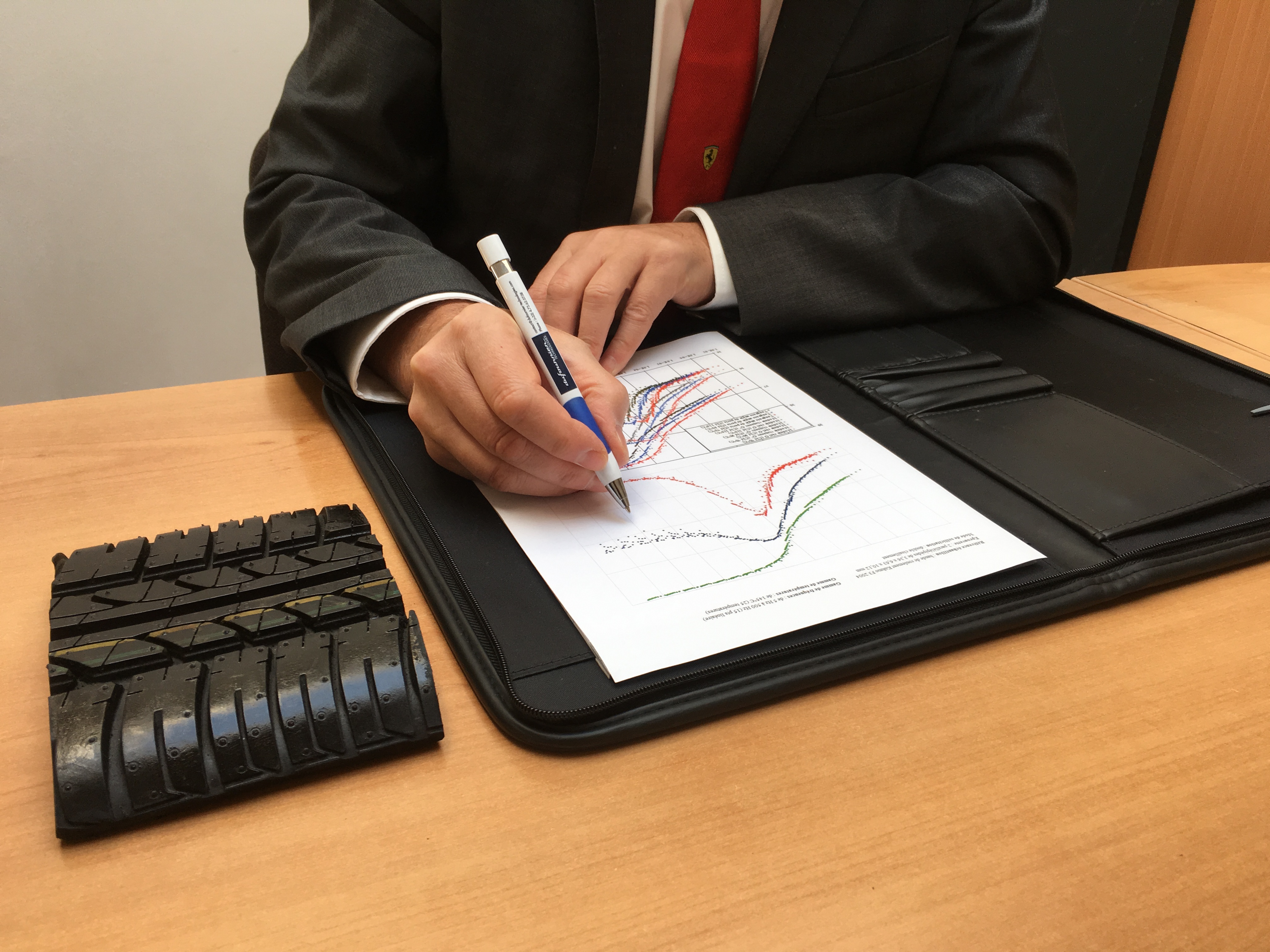 TRAININGS
Want to learn more about tire analysis? Get in touch with Dufournier to get a full training delivered by our tire analysis experts.
Discover our trainings
TRAININGS ON TIRE BEHAVIOR anD ANALYSIS
Want to train your staff?

With more than 20 years of experience in tire testing and analysis, we offer a 2-day training course that will help you develop your knowledge of the tire and of the elastomers.
Our tire experts deliver our trainings to :
- Tire manufacturers
- Car manufacturers
- Racing teams

More than 200 times worldwide.
Note that half of these trainings took place in Asia.
You want to test your tires? Discover our several tire testing configurations services. We also sell our manufactured tire testing equipments for professionals.
Contact us to discuss your project!